If you were born before the iPod era, you'd remember iPod ads were being plastered all over the city. Subways, billboards, sidewalks, trains, buses, newspapers, magazines and of course TVs. That was a classic example of Omni-Channel Marketing.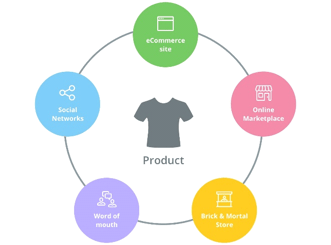 The word describes itself; Omni means "all" channel means "medium". The classic iPod example mentioned above gives you an idea being present, or placing a product in front of potential customers' eyes in every possible location they may be. So, rather than waiting for customers to come by, why not show your brand and product presence in every location, physical or online, where your potential customers may happen to visit—this is the essence of Omni-channel. It is a challenging marketing feat indeed, but with proper planning and strategy, any businesses, big or small, can execute Omni-channel marketing and reap its benefits for years and decades and dare we say, for the lifespan of a business. Let's dig into Omni-channel, and after reading, I hope all of you can boost your businesses with this modern and efficient marketing strategy.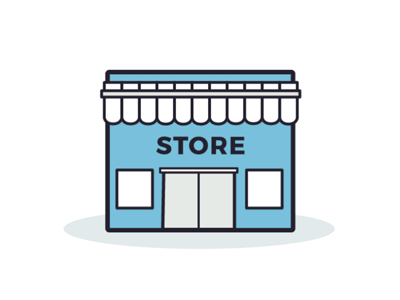 Brick and Mortar:


It means having a physical store for your business. At your store, your employees showcase products to customer, offer discounts and basically acts as the 'face' of your business. This marketing is old school but obviously still effective because people want to interact with other people. It's just one component of Omni-channel marketing.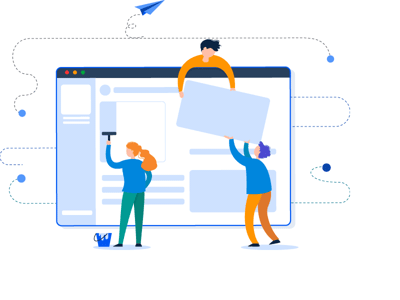 Website & Application:

Enter the 21st century, about 4.3 billion people are using the internet, which is more than half of the total population of the world. If this is our present day, then why should your business live in the Stone Age? Step forward and create your business website and mobile applications too. It's the second component of Omni-channel.



Social Media Presence: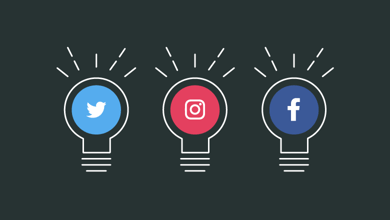 Wow, like, angry, love, and share are among the many features on social media networking apps, where customers not only see the posts from different businesses but actively engage too. It represents their feedback and even attracts them to try a product.
Why Multiple Channels?


Why have multiple channels? McKinsey Research and Harvard Business Review recently carried out a case study based on 46,000 participants about the usage of platforms for shopping, and the results are the following:
7% use online
20% prefer shopping from store
73% use multiple channels


Effective Implementation:
Now you have multiple channels to reach out to your customers. The question is, How to be effective? The answer is simple that use these channels holistically. First, focus on your present and potential customers' patterns. See when, where, and how your customers interact and express themselves on the internet. It can be Facebook groups, blogs, YouTube videos, Snapchat, or Instagram posts. Also, target your customers through your website and mobile application.
Let's suppose a customer walks into your clothing store and likes a trouser, but does not purchase it. It can be for multiple reasons: unaffordability, credibility, or just not being sure. However, since you were using various channels, your customer on the 2nd day watches your model wearing the same pair of jeans in an Instagram post. Now, your customer gives a like on your Instagram page, which becomes a gateway for you to reach out to him/her on Instagram more.
3rd day while using Facebook, the customer gets a view of your brand ad video, and he likes the video and starts thinking of finally buying that pair of jeans.
On the 4th day, while watching reviews from his/her favorite fashion vlogger, he/she gets a review on the jeans. Finally, he/she decides to visit your website, make an online account, and order your jeans. This way, you have your new customer engaged with you on multiple platforms, so whenever you try to reach your customer, it will be easy. Marketing your business through emails, social media posts, and website notifications to your customer are very much in your reach now.
Omni-channel marketing is all about the same experience to your customers on your store, website, social media pages, or emails. Don't wait, be holistic, go Omni-channel now.
Sources: