2022 has arrived, and so does the era of more digital progress. Do you still remember those times when we have to walk to our nearby stores to grab a newspaper, then newspapers got delivered to us. But now we don't even need printed newspapers, because we have them on our phones and tablets.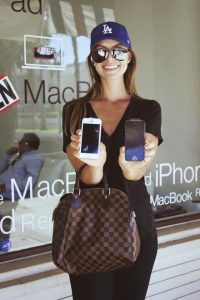 The world has progressed, but is your repair business has embraced the new world? If not, then start now with the best repair stores software, CellSmart POS. Because with other mainstream features like inventory management, sales reporting, and everything, we provide intuitive and smart-built features like Repair tracking.
What is repair tracking?
It's a built-in feature in CellSmart POS that allows you to enter all the repair tickets with their details like product name, model, issue, assigned to tech, and additional notes.
How does it work?
Our repair tracking feature allows you to generate repairs id's, that can be accessed by your customers on our repair tracking app, and it helps them stay updated regarding their gadgets.
How does it help?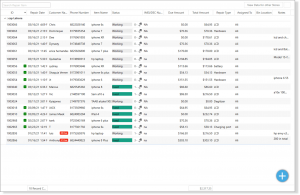 It helps you by:
•
Keeping you updated regarding your technician's tasks
•
Keep a database of all your repairs
•
Keeping transparency for follow-ups on your customers
•
Never losing any money with the help of a saved database
Your customers enjoy:
•
Seamless repair experience
•
Notified of their repaired product without calling your store
•
Have a detailed brief on their dropped gadgets during the repair
Repair tracking converts your one time customers into returning ones due to:
Any business providing these three experiences to their customers never runs short on their sales any day. Get your repair sales high with our help today!
Source: