Today, we are facing one of the biggest challenges of modern history due to Covid-19. This is not only damaging and killing people, but also ruthlessly disrupting and destroying businesses around the globe. According to Reuters, retail business sales in USA alone dropped 0.5 percent which is the lowest drop after December 2018.

Yes, the damage is big and survival is difficult. But, it's not impossible. Let's take a look how you can save your business by keeping sales running.
1. Offer Delivery Services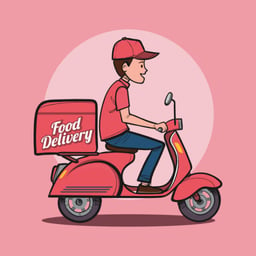 Businesses like restaurants, bodegas, fast-food chains are already providing this service to keep their customers safe and sales running, but the biggest threat is to those businesses which are only operating from brick and mortar. So, every Cellphone, Grocery, and other stores have to start selling online and offer a delivery and or pickup service.
Now the challenge will be to keep delivery service running because Corona is contagious. So, provide all the necessary safety equipment like safety gloves, masks, and sanitizers to your delivery persons.
2. Run an Online Marketing Campaign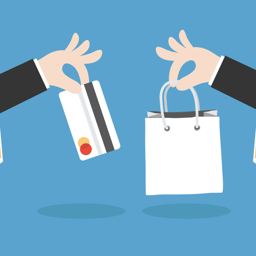 To sell Online and show your presence, you need to do an online marketing of your business on social media and news websites platforms. Due to social distancing and self-quarantine, masses of people are working from home. This is giving them more chances to interact with their colleagues and friends through social media. So, grab this opportunity for the survival of your business, and run ads and post your products on Online selling platforms like Craigslist, Offer Up, LetGo, 5 Miles, FB Marketplace, Amazon, etc.
3. Provide Free Service/Products as a Gift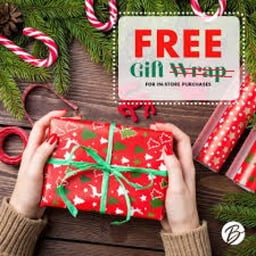 During the time of difficulty and stress, cheer up your walk-in customers by offering something for free on the purchase of any product. This will bring a smile on their faces upon the visit of your store and will also keep the flow of your sales smooth.
After every difficulty, there is ease, like after every night there is a bright morning. Your business may face less traffic or sales, but with the help of e-commerce and social media, you will not only survive but can emerge as a successful business for future.
Sources: